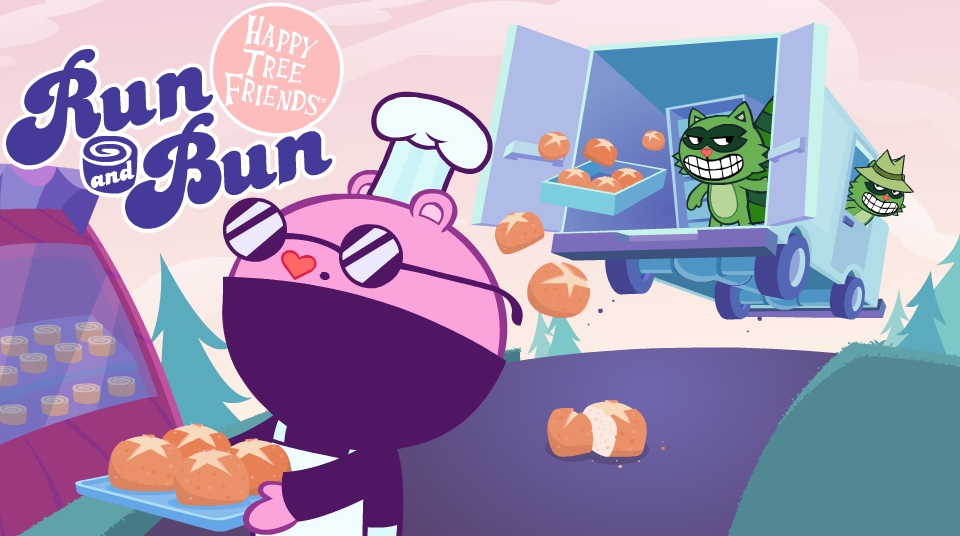 Hang on to your buns! We're working on a NEW Happy Tree Friends game and we thought we'd give you an exclusive peek inside the oven to see how things are cookin'.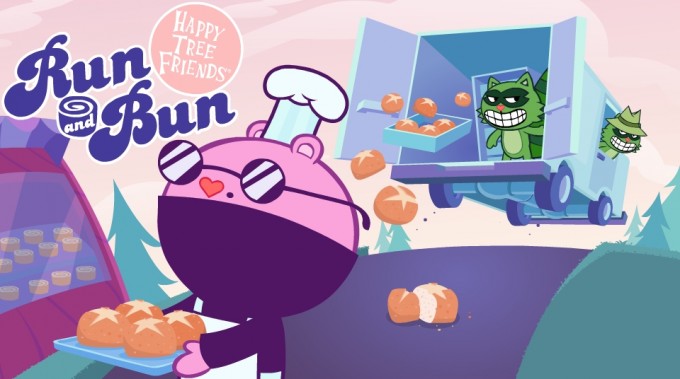 Lifty & Shifty pull off a daring robbery and steal Mole's freshly baked buns (that phrase sounds like a dirty euphemism for something). It's up to you to help collect all the buns that fall out of their van (still sounds dirty). Hopefully, you don't have a gluten allergy.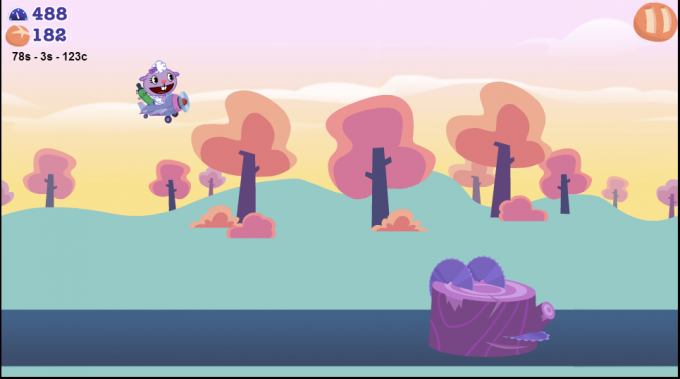 The game will feature 5 characters who all have different vehicles (Lammy & Mr. Pickels being one… well, they're technically two… oh, you know what we mean!). There will also be different levels, each with its own unique obstacles and traps to watch out for and avoid. Keep an eye out for special buns! You never know what weird and strange powers they will enable you with (isn't it strange that it's fine to pick-up and eat weird food in video games? Instead of making you sick or even killing you, often times they give you special powers! Mental note, go back and grab that half-eaten chicken next to the dumpster).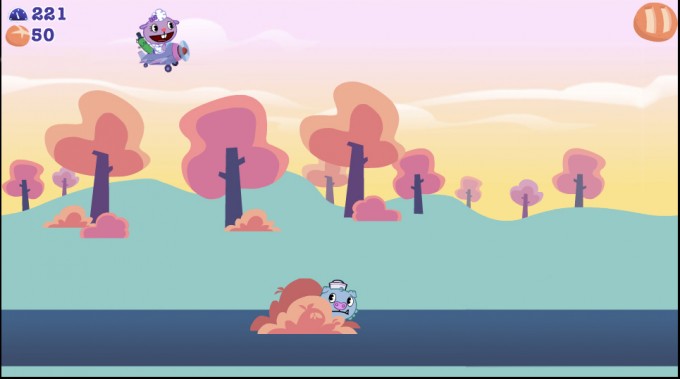 The game is still in production so, some elements may and will change from these screen-shots. It will be available to play right here on mondomedia.com (convenient, huh?). It will also be available to download from the iTunes and Google Play stores. Counting carbs has never been as fun!