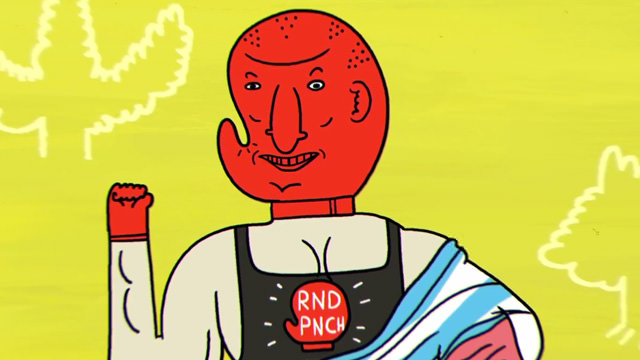 Mondo has a HUGE library of videos in its archive, so one day I thought to myself;
"Warren, which are your favorites?"
"I LOVE the Happy Tree Friends videos!" I said.
"Besides those you idiot," I snapped.
"You don't have to be mean," I said holding back tears.
I haven't talked to myself since, but I did come up with my top 5 Mondo Videos. They are in no particular order just because I don't like to make that kind of commitment.