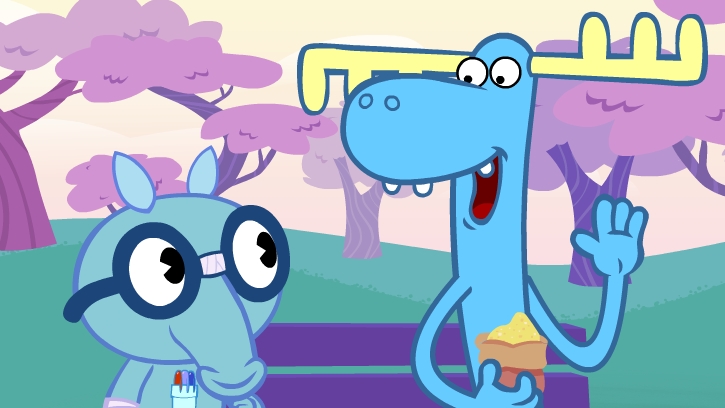 Hey there, folks. We've got a brand new episode coming your way really soon. In the meanwhile, why don't you take a look at the pictures below so you can get a taste of what's to come!
Oh look, it's Sniffles doing some science! He's clearly doing something with that apple juice and that... Green slime. He's also made a beaker full of pink Kool-Aid to make... Uh... Pena-sodium hexa-dexa-fexa oxide? Alright, we've got no idea what he's doing.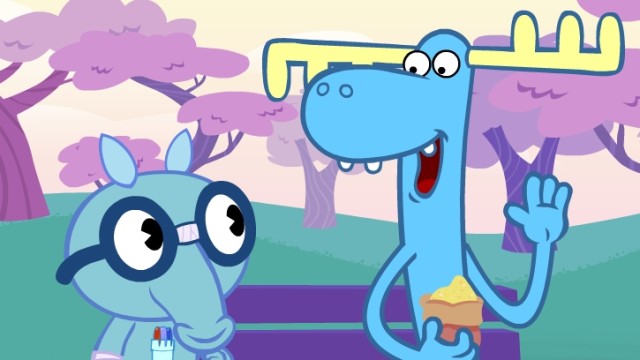 Going out to get a fresh breath of fresh air, Sniffles? Lumpy will keep you company. It looks like he's feeding the birds. What a swell guy! You know, it looks like this episode will be perfectly happy and injury-free. What could possibly go wrong?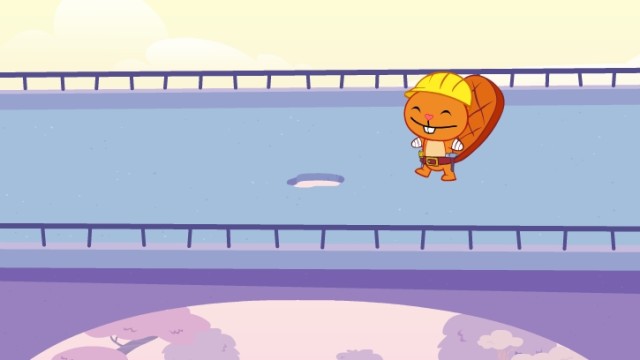 See what we mean? It's just Handy taking a peaceful stroll on a highway... That has a hole in it. He can avoid one messy situation if he just walks around it. It's not like he's oblivious to it.
... Right?
And for those of you who have been waiting... The winners of the Video Bomb competition will be making cameos in this episode. Keep an eye out for them!