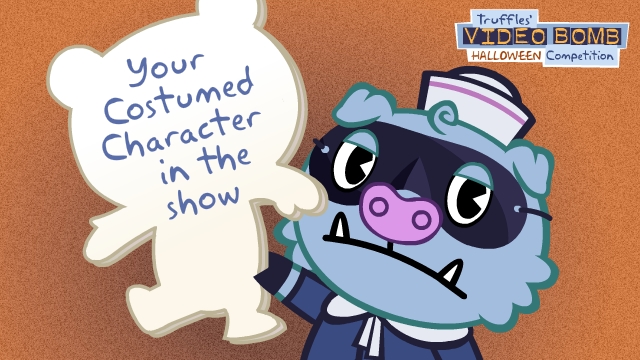 Trick or treat, Mondo fans! Halloween is just around the corner, which means a special themed episode is will be showing up soon! But this time,
YOUR CHARACTER
has the chance of join in the fun!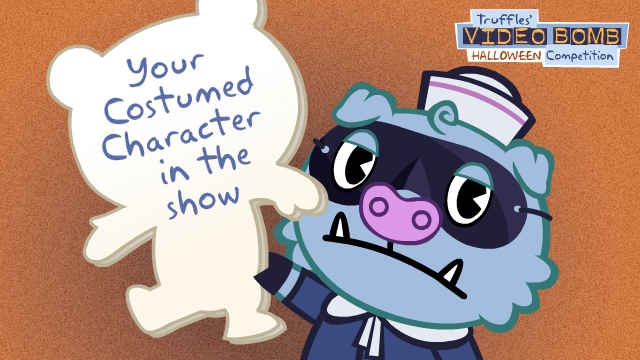 Missed your chance during the last Video Bomb Competition? Well, don't you worry, because another fan-character will be making an appearance in this years Halloween episode.
In the spirit of Halloween, all entries must dressed up in a costume! This contest starts next week, but this gives you guys a head start for planning.
Check back on
Monday September 30
for more details.