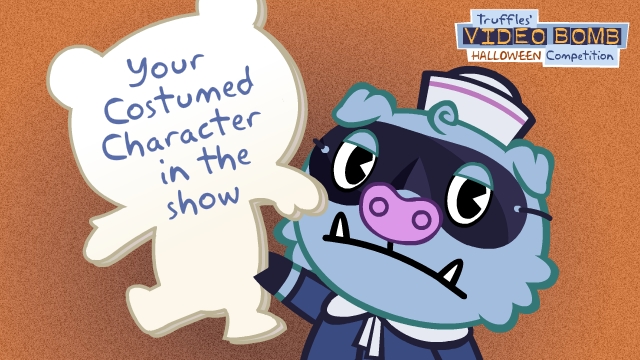 It's been quite a ride, boys and ghouls. After a week and a half, it's time to announce a winner. Drum-roll please!

*Paaa-ra-pum-pum-pum-pum-pum-pum-pum-puuuuum*

Congratulations to the winner: Rudy by Grubby 21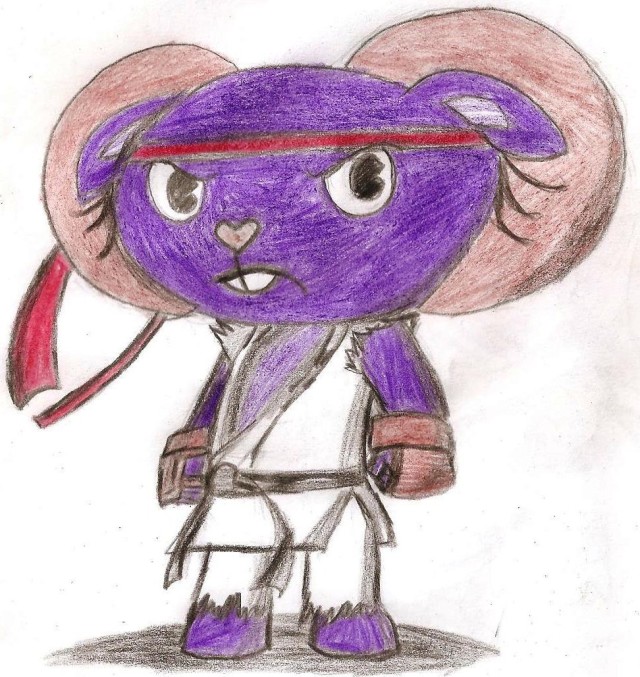 Rudy will make a cameo appearance in this this year's Halloween episode which you can watch now by clicking here!

We also would like to take a moment to address an issue that's been brought to our attention: The possibility of gaming the system. Various users has vocally accused other users of "hacking" or "cheating" the voting system. We can't access any data or information regarding the votes because we used "Facebook Likes" as the voting system. As a result, we could not investigate suspicious activity due to the lack of evidence. We apologize for the confusion, and we're working on a better system for future competitions.