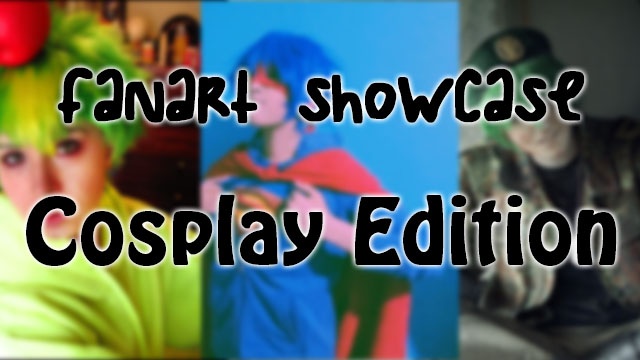 We've seen all manner of doodle and scribble, but what about those who have to carefully made costumes? This week is for all you cosplayers out there who love our shows!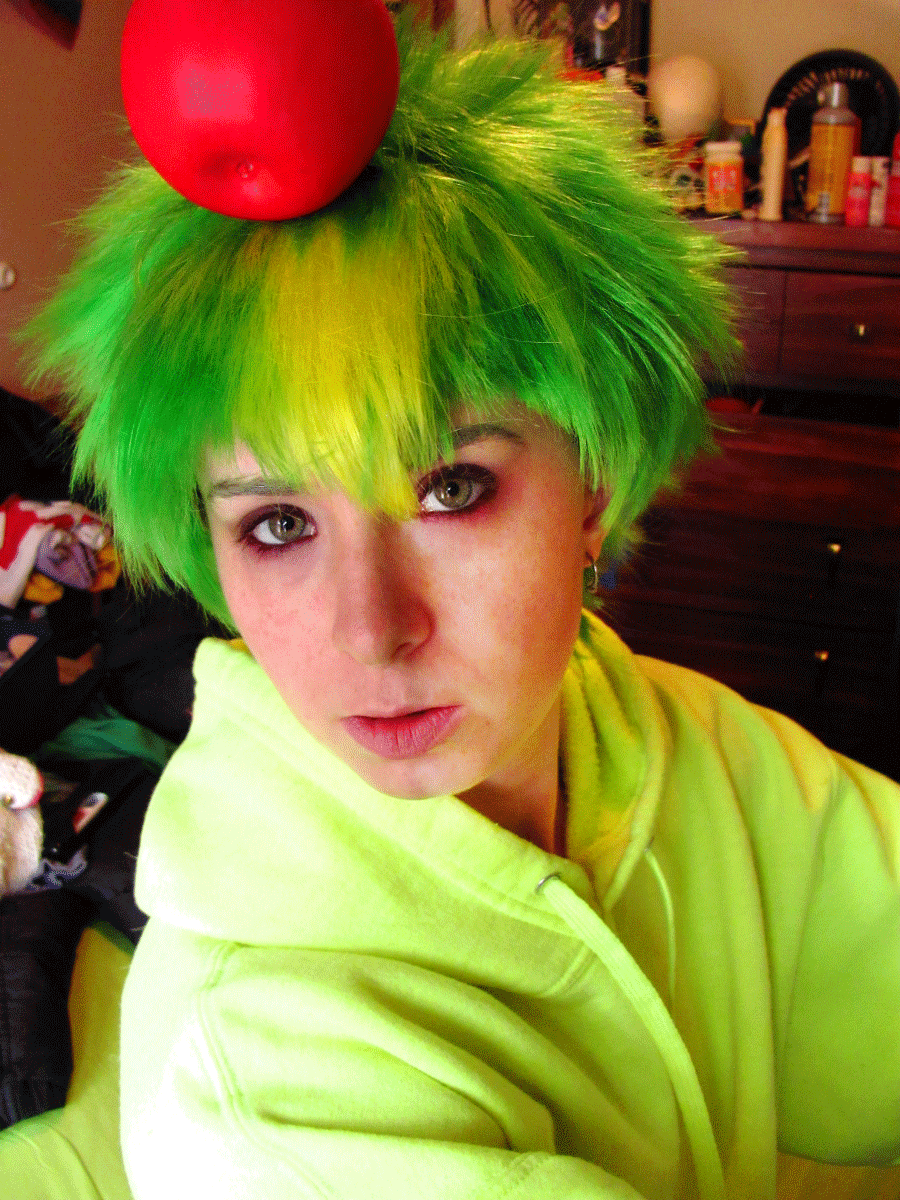 First up we have Wolfisa Cosplay, bearing Nutty's signature apple upon her forehead. Well done!
Here we have a wonderful group photo of many wonderfull people. We want more group photos! See the post on neko89's tumblr for a full list of the participants. We love them all!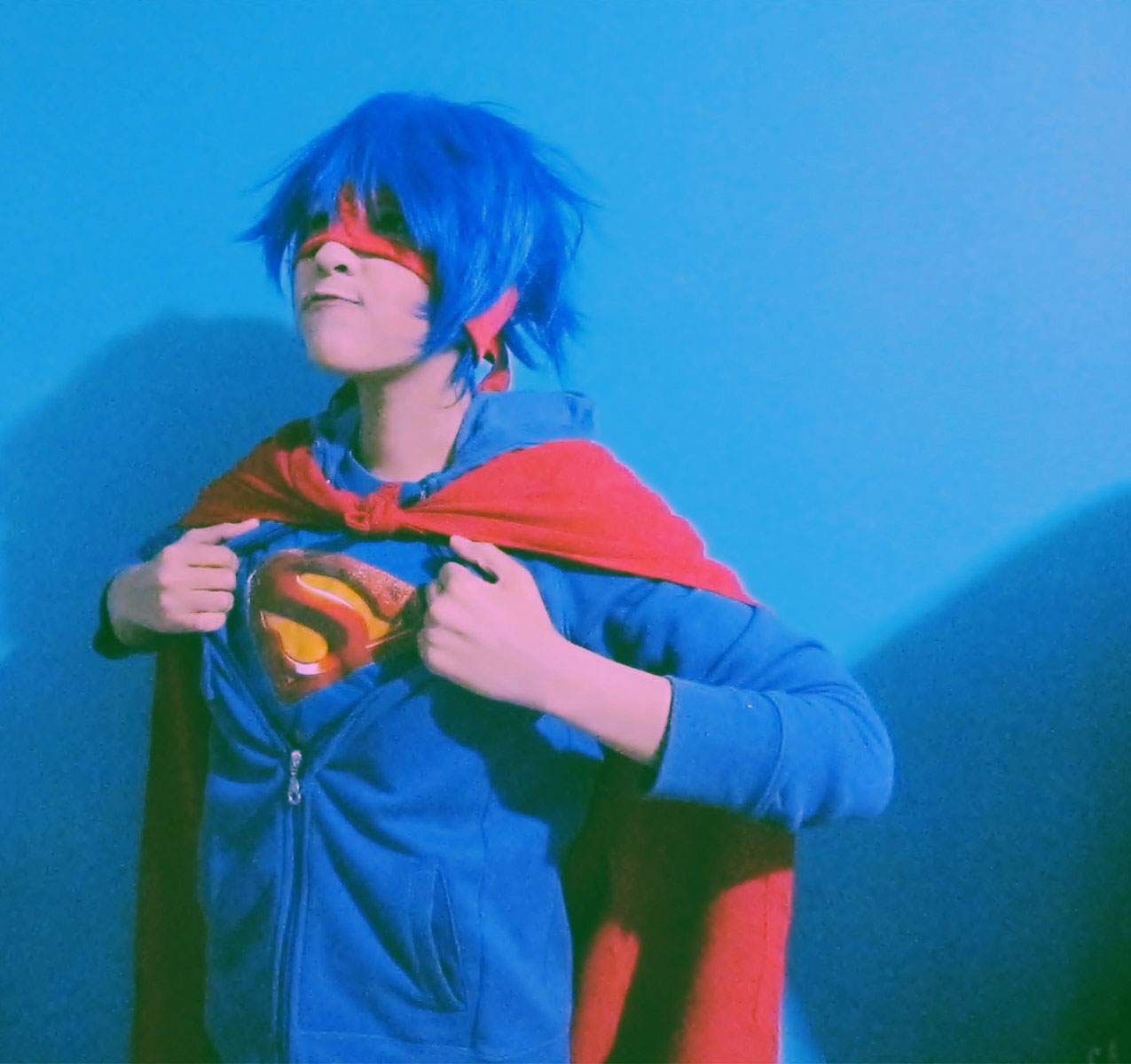 Somichu to the rescue! What an amazing Splendid cosplay. I can almost feel the accidental destruction from here!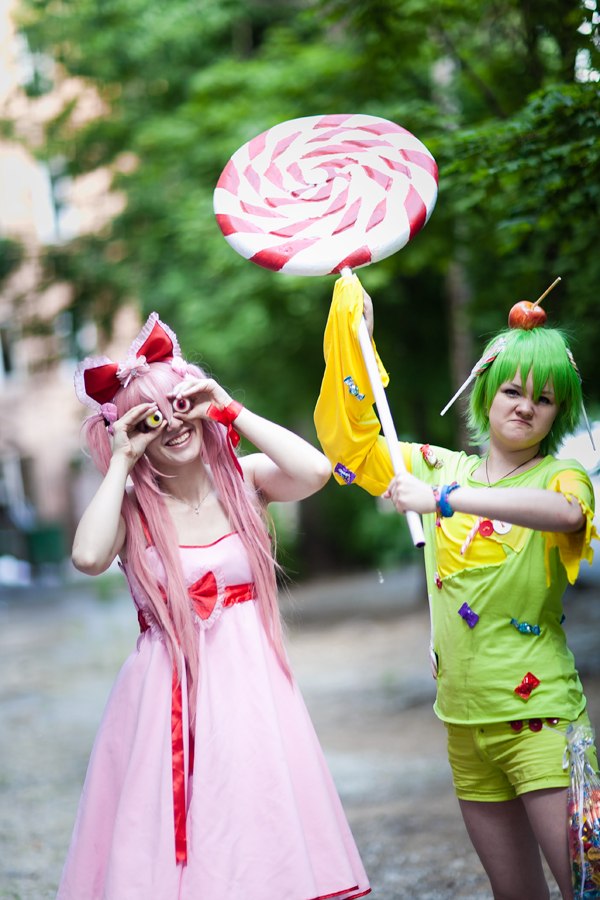 If this isn't a high quality Cosplay then I don't know what is. AmeTsumetay and kawaielli, bravo on this. Bravo.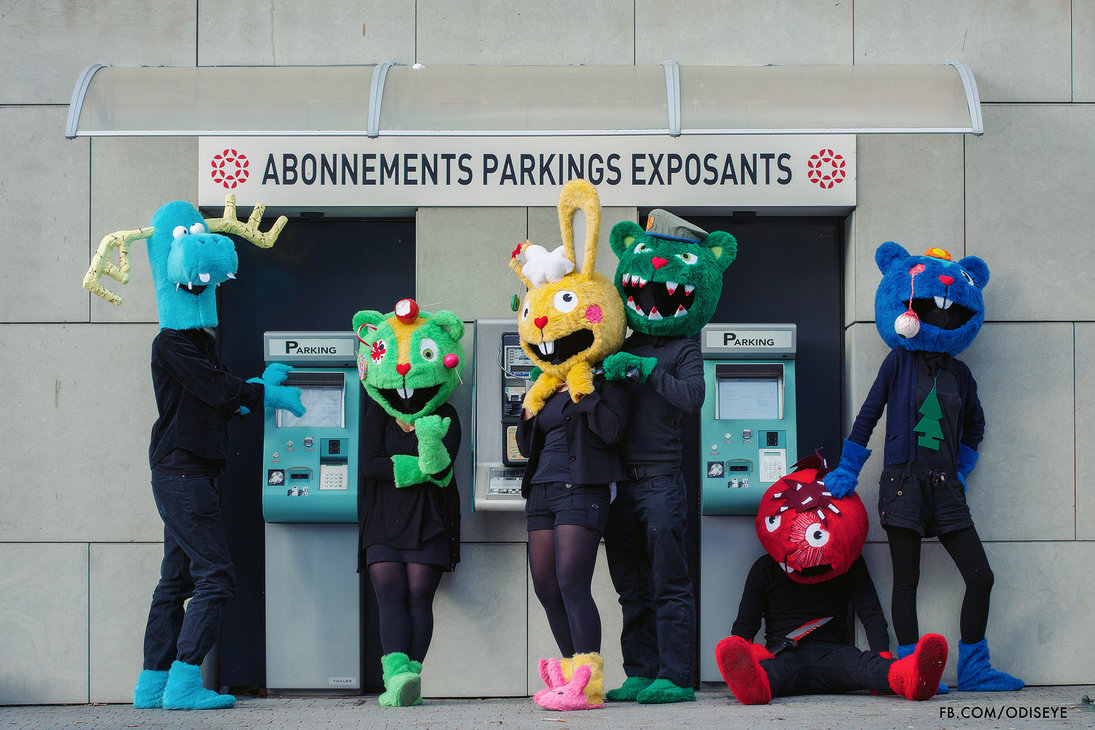 Another wonderful group photo. The masks, boots, and gloves are a very nice touch. All the details are suberb, well done Chococosplay!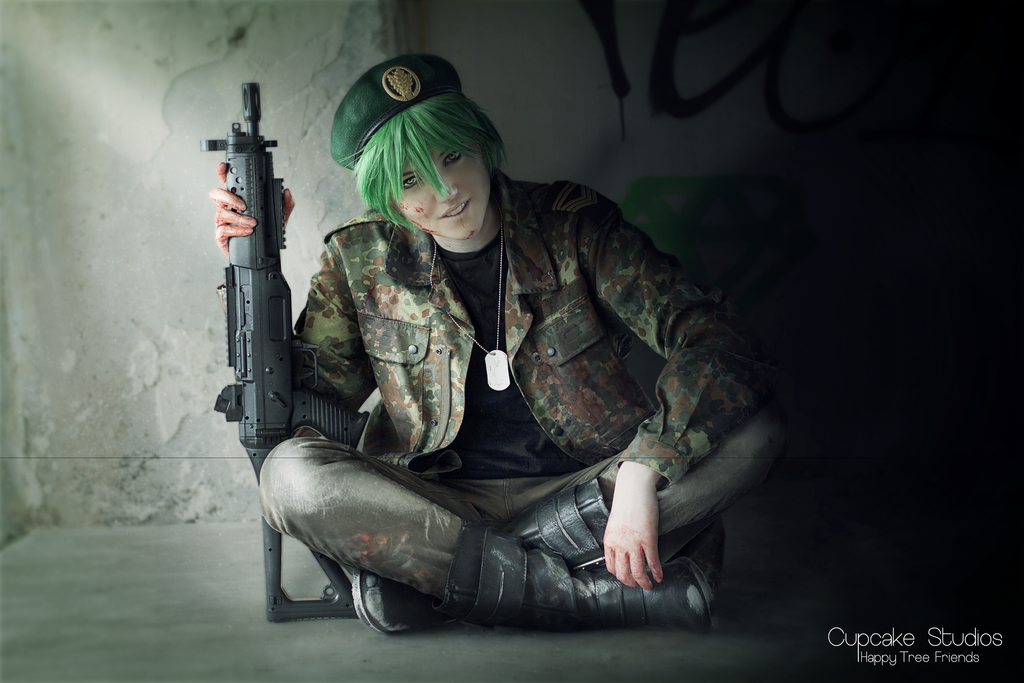 This one is flipping amazing. Get it? HA. Anyways, mad props to CS-Cupcake-Studios for this one. 
That's all folks! Let us know what you think in the comments and tell us what you want to see in the next one! Cheers!