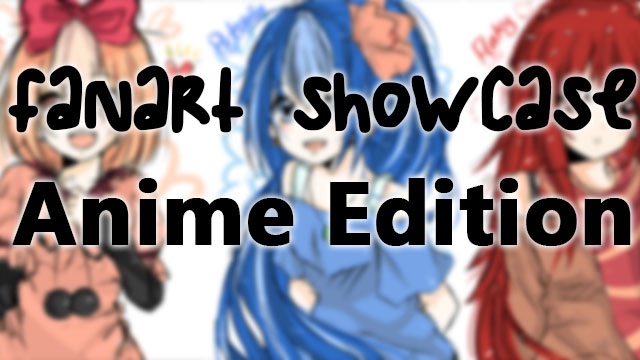 Considering I've been binge-watching Naruto for the past month, I figure this is a great time to make out next Fanart Showcase Anime themed! Whenever I'm scouring the internet for all of your amazing art, I always find these beaitufully illustrated anime versions of our characters. Here's some of my favorites!
Primuu gives us a great portrayal of our favorite theives.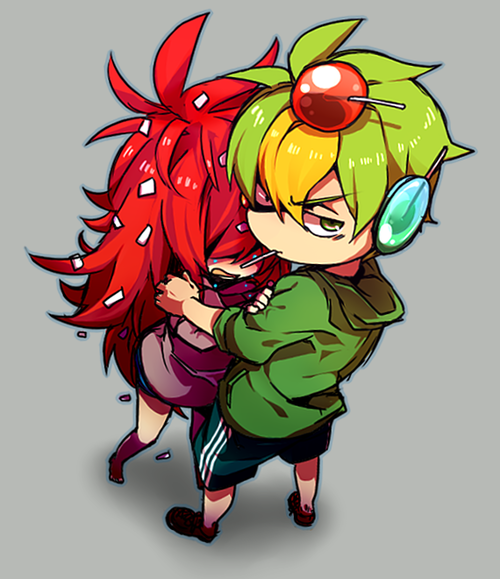 Hands off! Magic-raccoon gives us adorable little versions of nutty and flaky.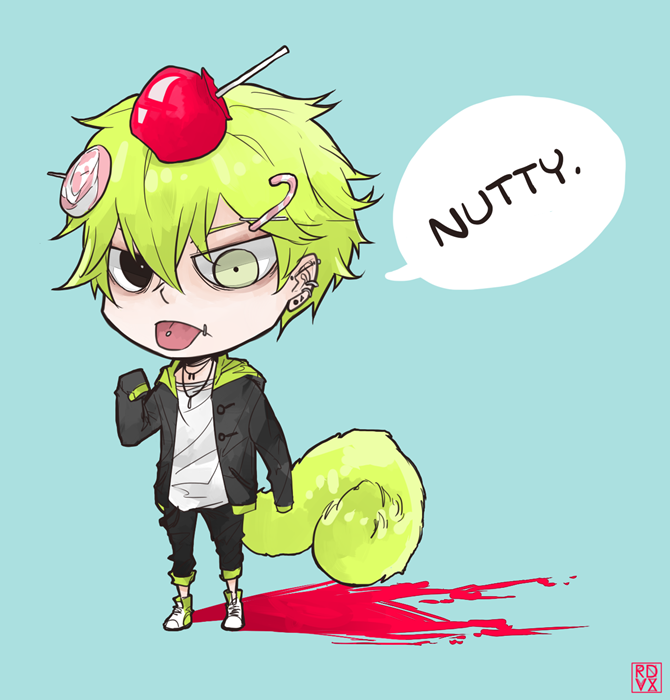 As usual, Nutty is a popular choice for artists! Adorable little illustration from Radical Vertex.
This one by Juukuo might be my favorite. It's wonderfully drawn and tells a story. I love it!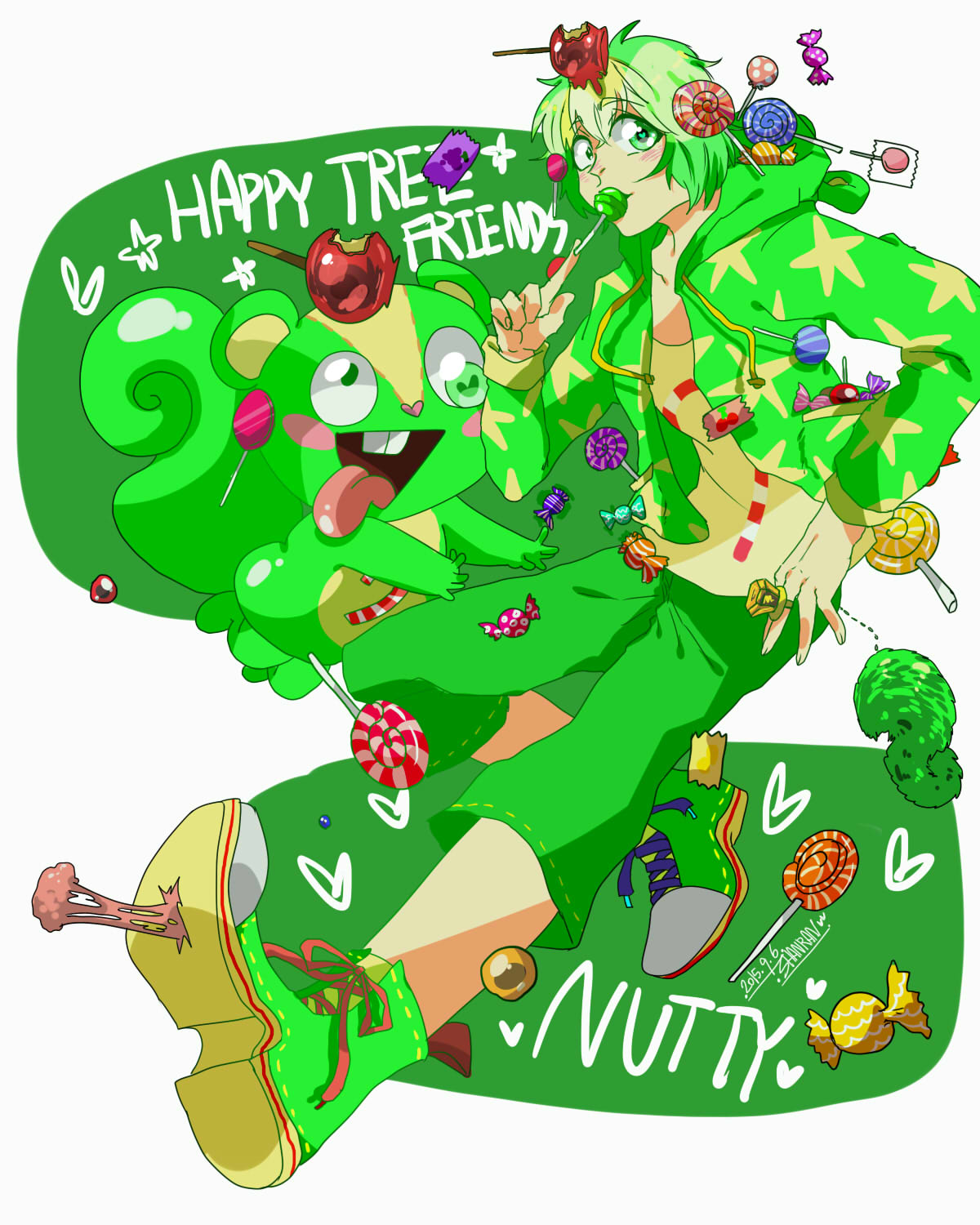 This one is so alive and full of spunk! The movement is amazing and the attitude is loud! 10/10 by shinyblue22.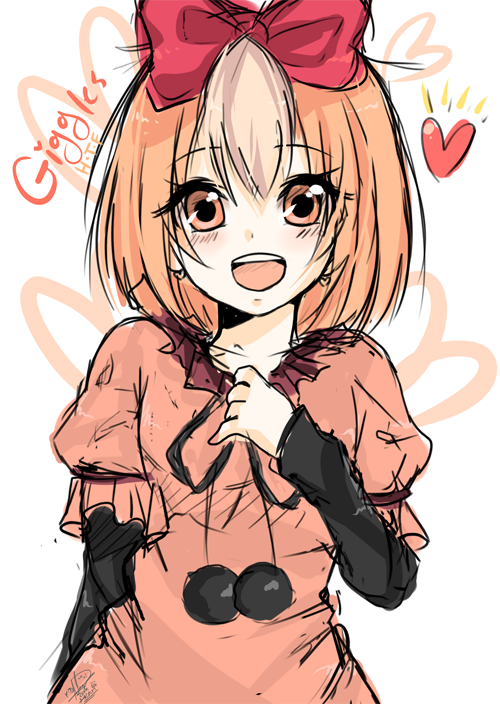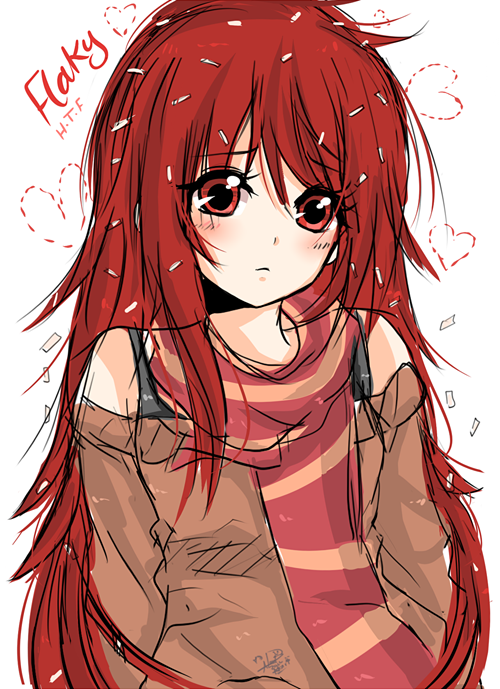 And last but nost least, we have these 3 charming illustrations of our 3 favorite girls! Bravo, Akari-melody.
Let us know what you think and leave your art in the comments so we can see it!