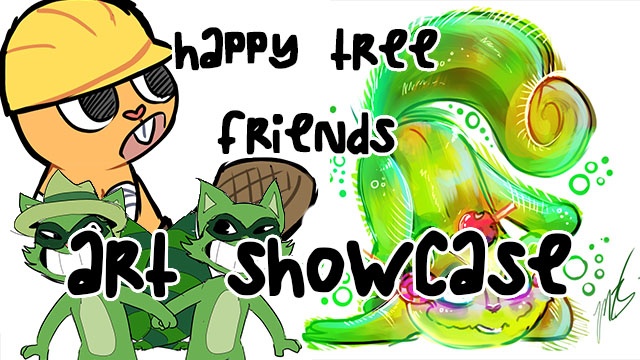 You guys never cease to amaze us! You're always brimming with creativity and making the most amazing art! Here we are again with another batch of some of the best art we could find.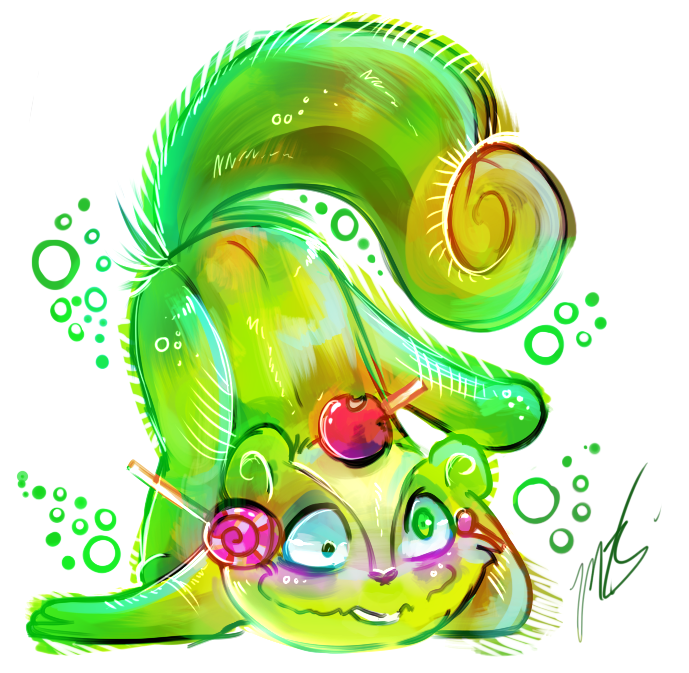 WOW! Miss Birb has an amaaaaaaaazing rendition of Nutty. The colors though!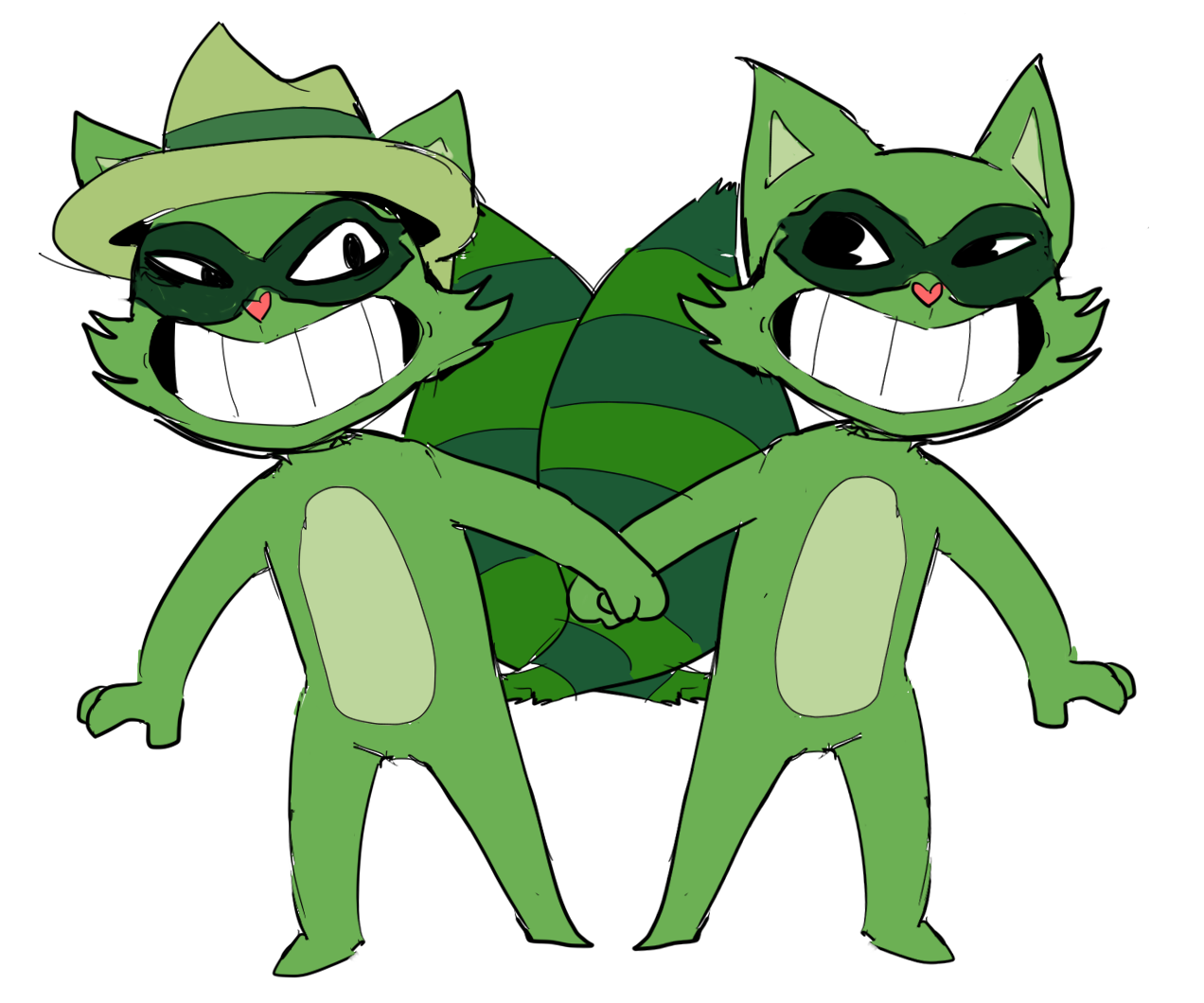 Classic Lifty and Shifty. Great work by Donitkitt.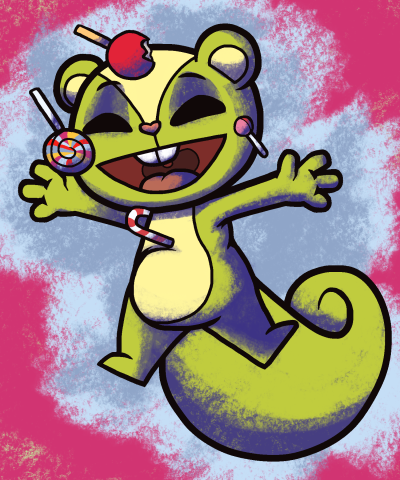 Another amazing Nutty drawing! This time by Officialjeffandonuts.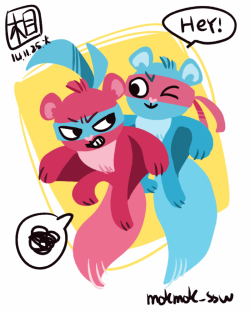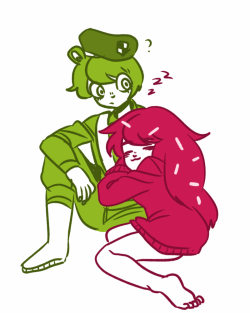 We have a couple of adorable little doodles by mokmok-ssw that I just couldn't leave out!
Yarrrrrr! Outstanding Russel and Lumpy, well done Tamagoyamu!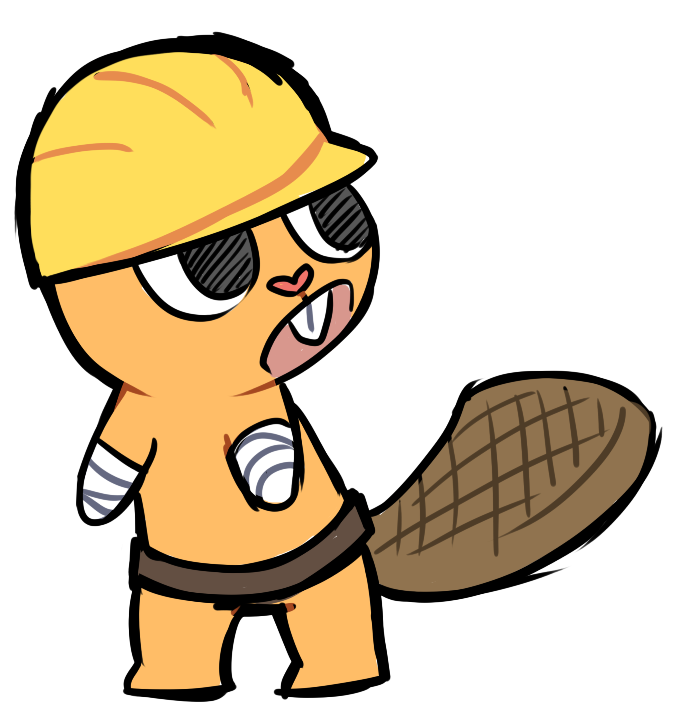 I really got to HAND it to cricket-farmer, they draw a great Handy!
And last but certainly not least, cdog212 hand painted this 3 foot 8 inch Lumpy! How cool is that????
That's all for now, but we'll be back so don't you worry! Let us know what you think in the comments and show us your own art down there too!